See the many ways in which the calcium in milk can benefit the human body as well as finding out about how much we should be consuming.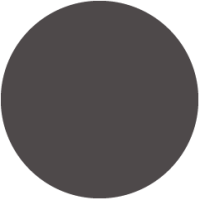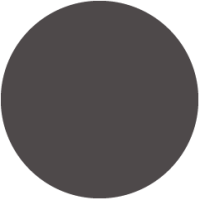 Milk is recommended by dentists as one of the best drinks to consume in between meals, helping to keep decay and the need for fillings at bay. Learn more about how to keep your teeth healthy here.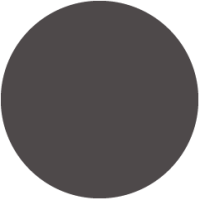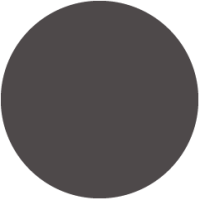 Drinking milk can help to maintain strong bones from childhood through to adulthood and reduce the liklihood of developing osteoperosis. Read about how milk is perfect for building strong bones from an early age.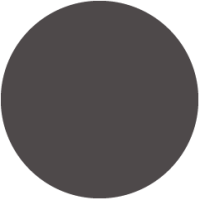 School milk is excellent for hydration and provides important vitamins and minerals, which are essential for aiding the concentration and attention of young minds in class, maximising the opportunity for academic achievement.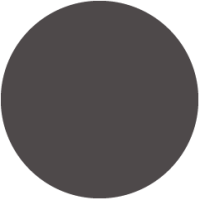 With milk being excellent for hydration and energy, it is of course a fantastic drink to have before, during and after exercise. Take a look at the experiements and research around these areas in more deatail.
Milk is a great drink for children as it provides bags of energy and lots of great nutrients without the high sugar conent.